Extremsport videos. Best of the week
Best of Youtube. You can watch here what they will watch next week. Come and like them! . Extremsport videos.
1. Megasztár születik. Avagy Pegó Meszesen.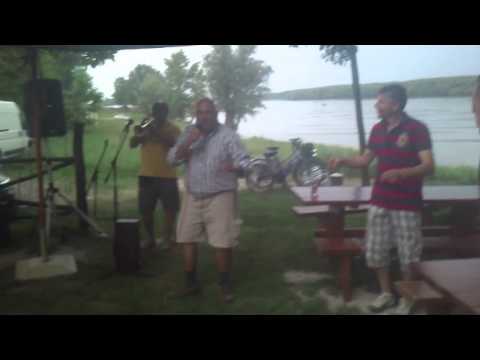 2. Garrett Reynolds BMX Street gold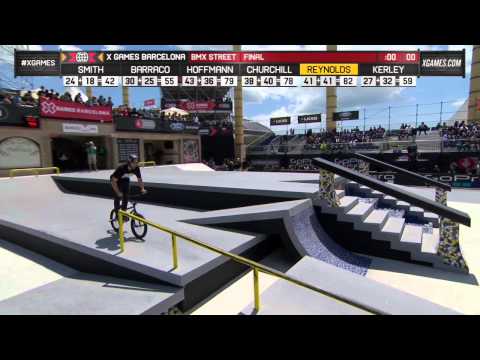 3. PÜNKÖSDI REGATTA 2013/2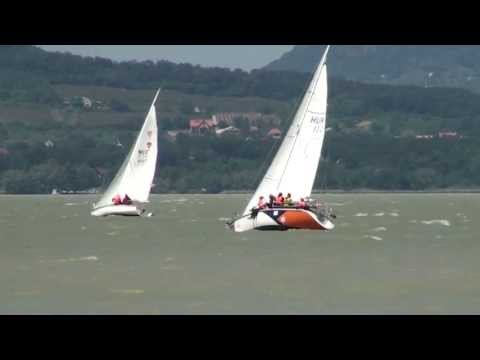 Hirdetés
4. BMX Trip to Torino - Red Bull Design Quest - Ep 1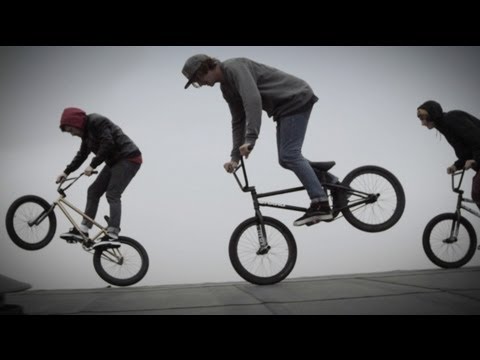 5. Showder Klub S01E05 Mogács Dániel
6. Sergio Layos BMX Comeback 2013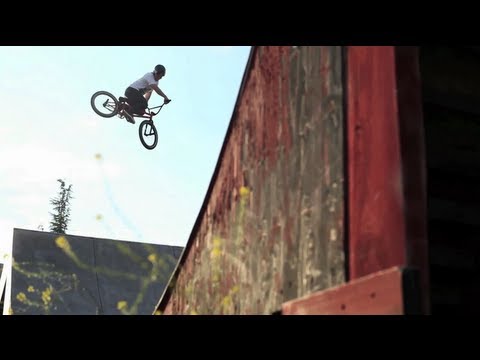 7. Már nem csak vágni fogok videokat, hanem már forgatni is!
8. Pedro Barros wins Skateboard Park gold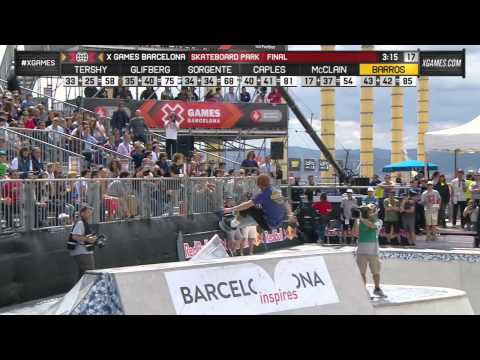 9. Simson S51 Original DDR ( S51/1B-H40,1990 )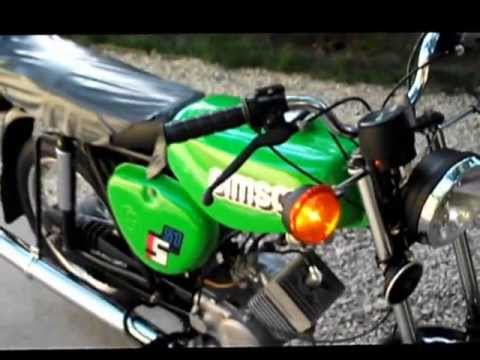 10. Gary Young wins BMX Park gold