Car videos
Best of Youtube. You can watch here what they will watch next week. Come and like them! . Car videos.
1. U-Turning Cabbie on Pennsylvania Avenue Gets Busted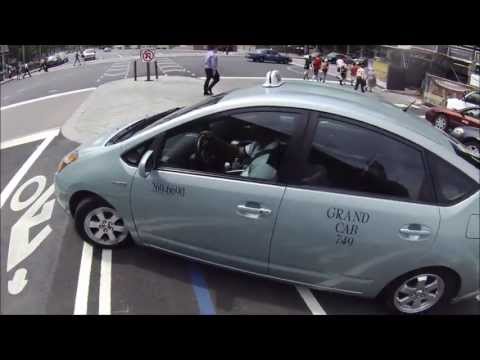 2. Hillclimbing Rachau 1998 race day. English commentary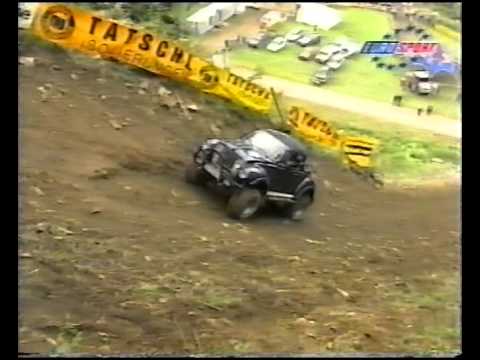 3. 757 landing Tegucigalpa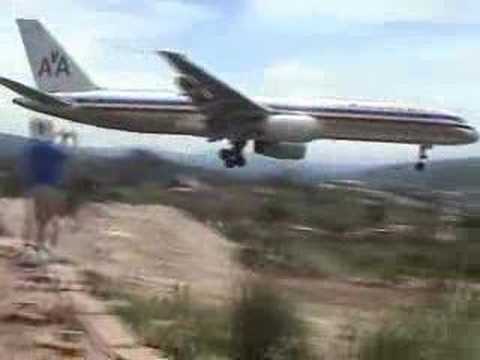 Hirdetés
4. Building an electric car - Now in Full HD - Top Gear - Series 14 - BBC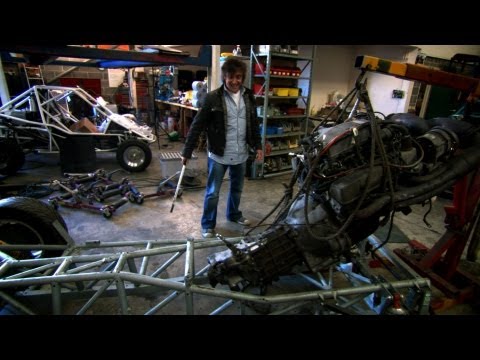 5. Aston Martin CC100
6. Super cars but Idiot Drivers
7. 350z vs Duramax LB7 Caught by Police Racing!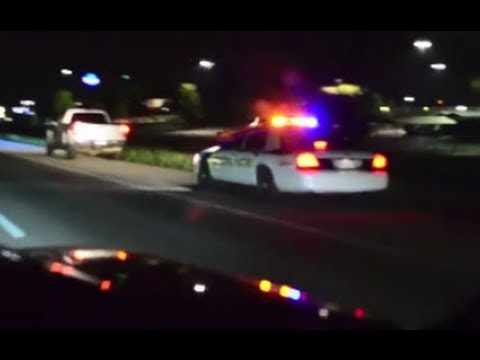 8. Chris Evans Huge X275 Wheelstand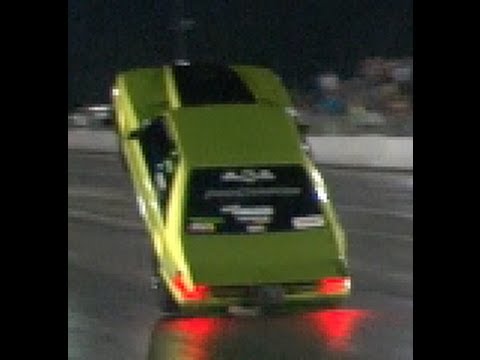 9. Mad Mike Fastest Drift Entry In The World
10. BIG SMITH SLINGIN BIG MUD!!